Savinja 2015
2016.01.31 12:41
---

Impressions of the last season.
The River Savinja in Slovenia quickly became the favourite river of Hungarian fly fishermen in the last couple of years. It is close to the border, licences are reasonably priced and easy to access. It has a decent population of grayling, brown trout and rainbows. It holds a lot of Danube salmon (Huchen) too. The scenery is just amazing, especially at the upper part, but that is no surprise as most rivers in Slovenia are beautiful. Here are some pictures from last year: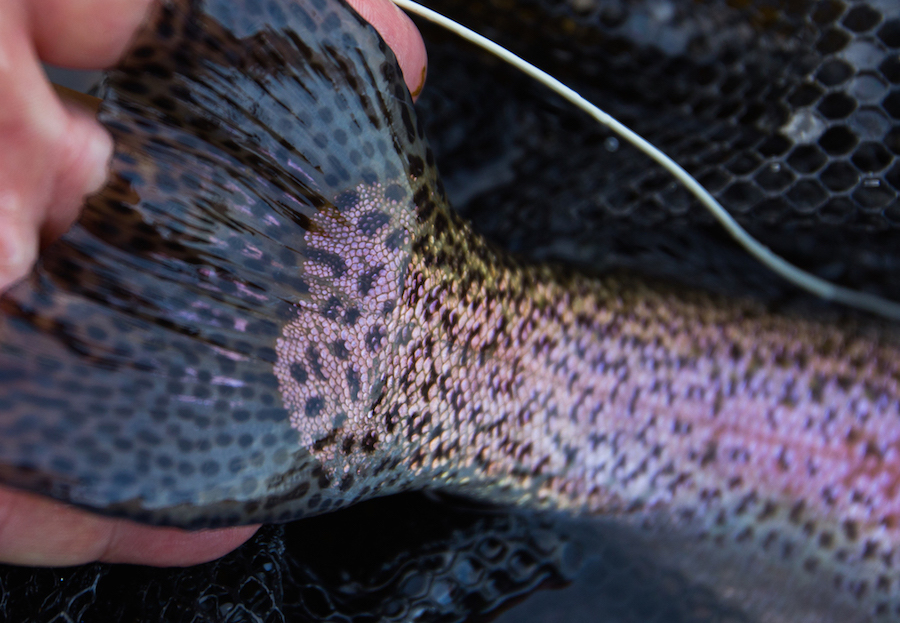 Grayling from the Dreta, a tributary of the Savinja.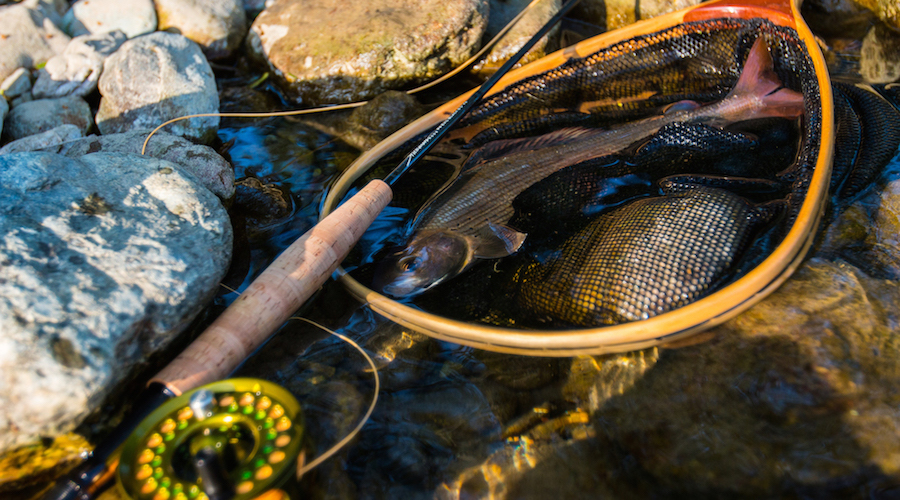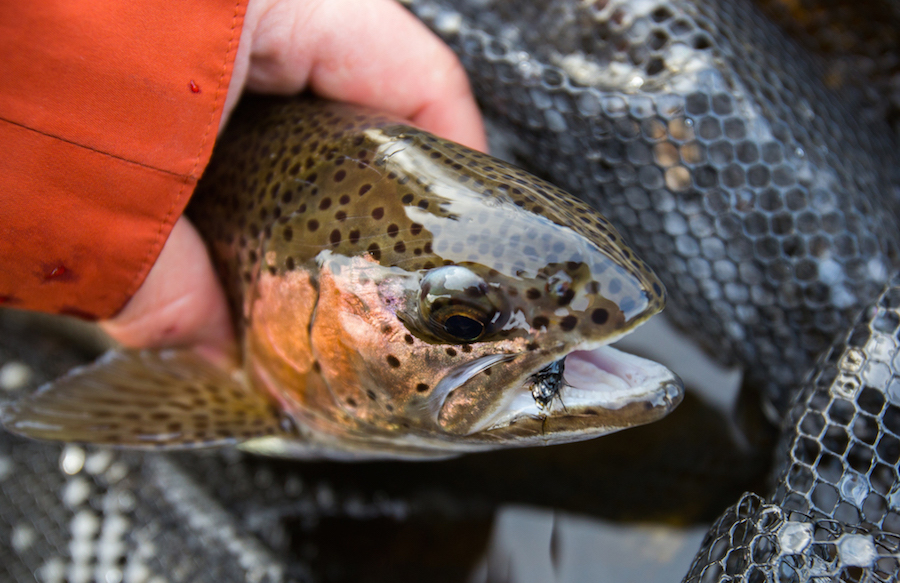 Still looking for that perfect release shot...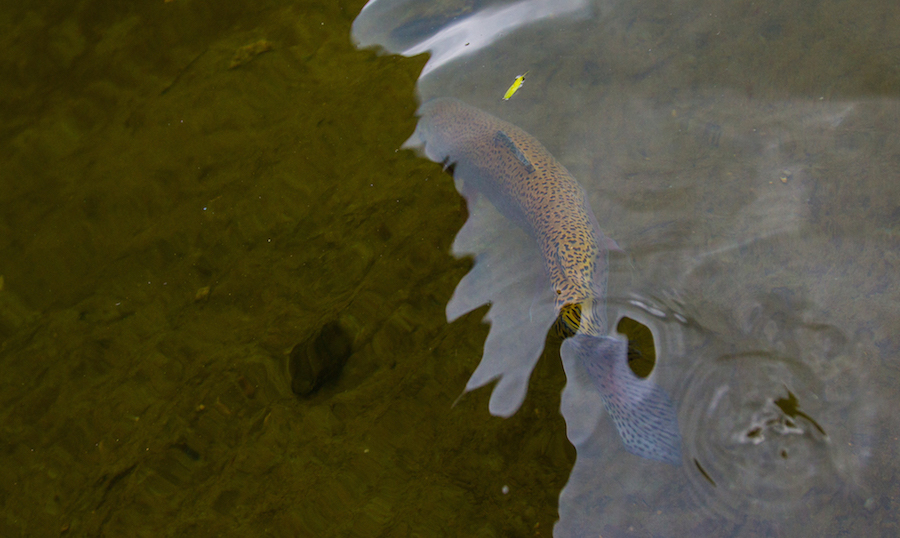 A fat rainbow caught by Balázs Hárságyi with the N0 nymph rod.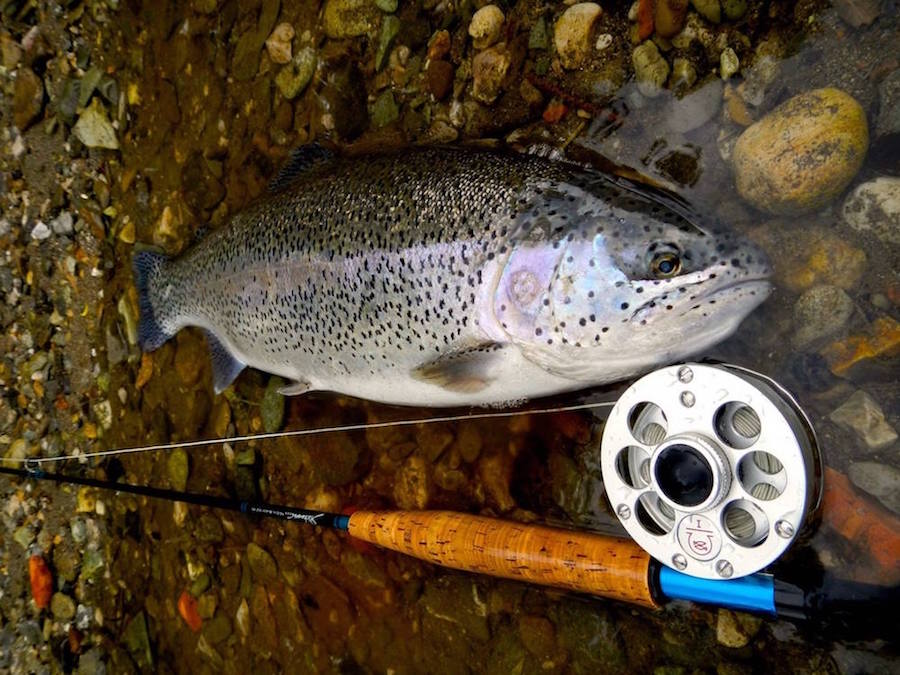 Small streamers are often the key to success.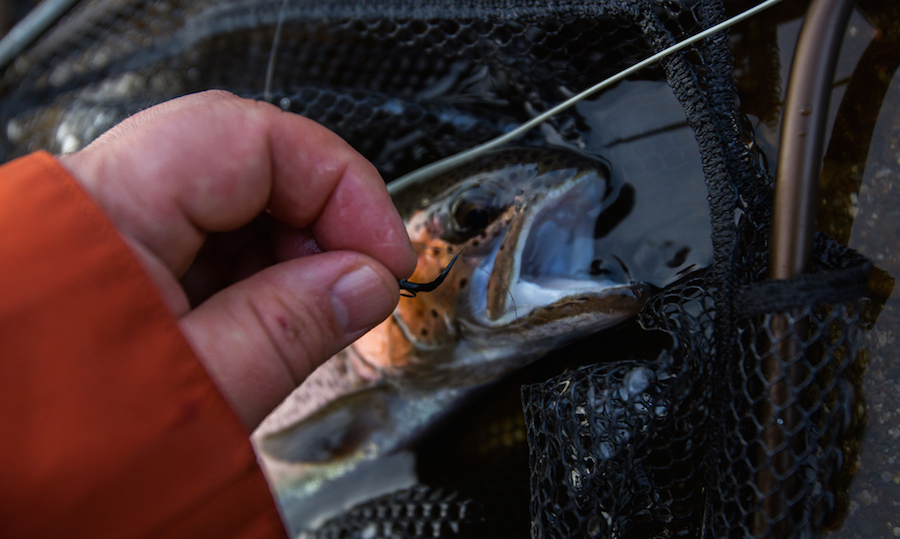 A colorful brown trout from the Dreta.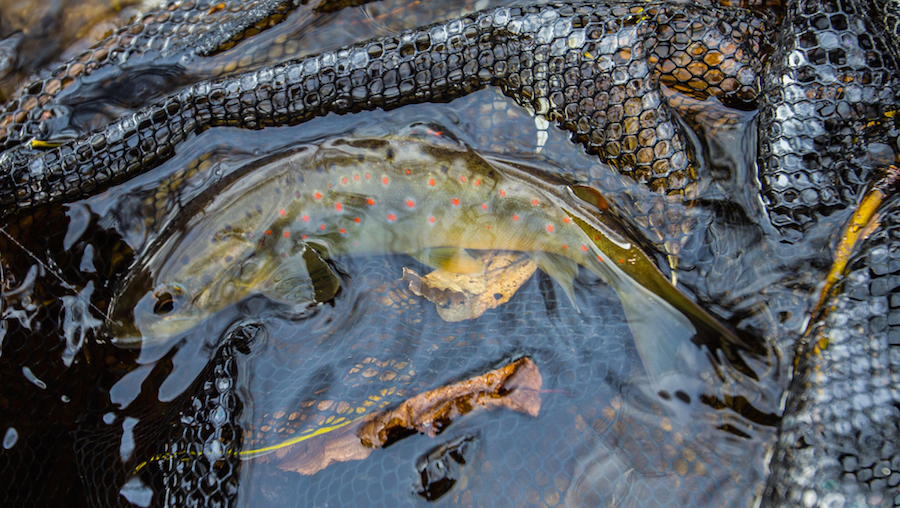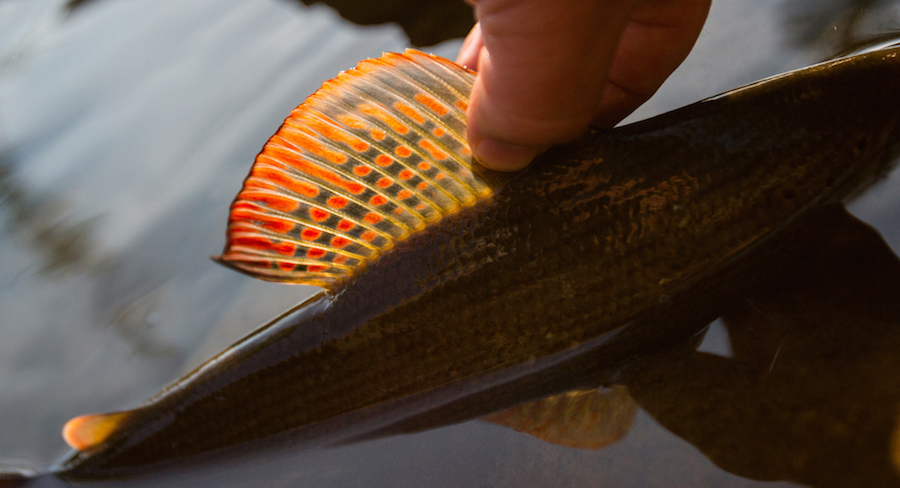 Gábor with a rainbow.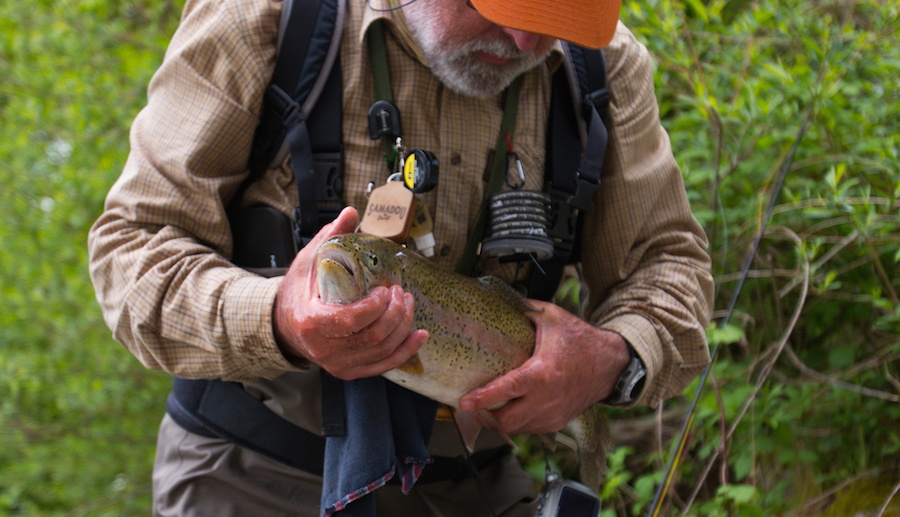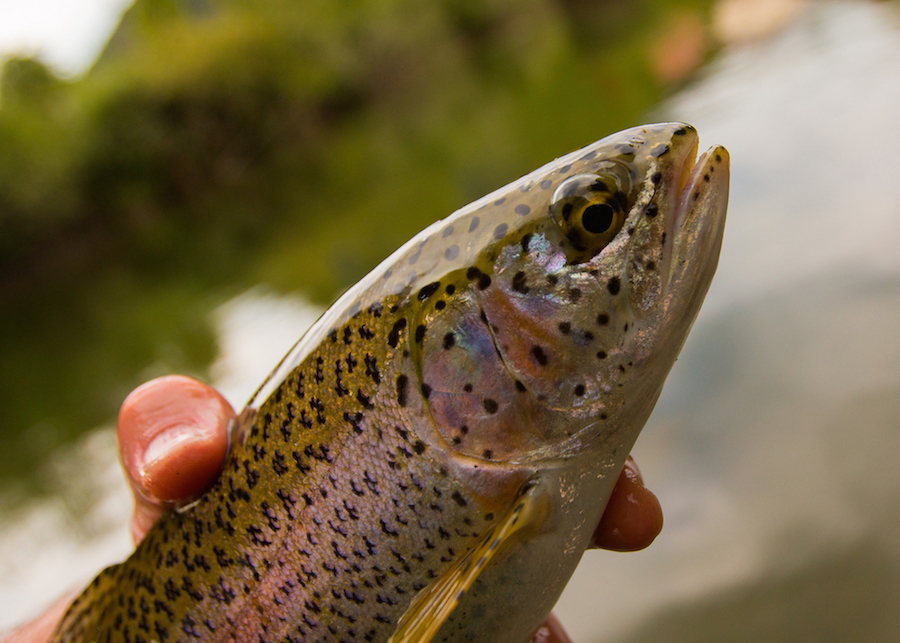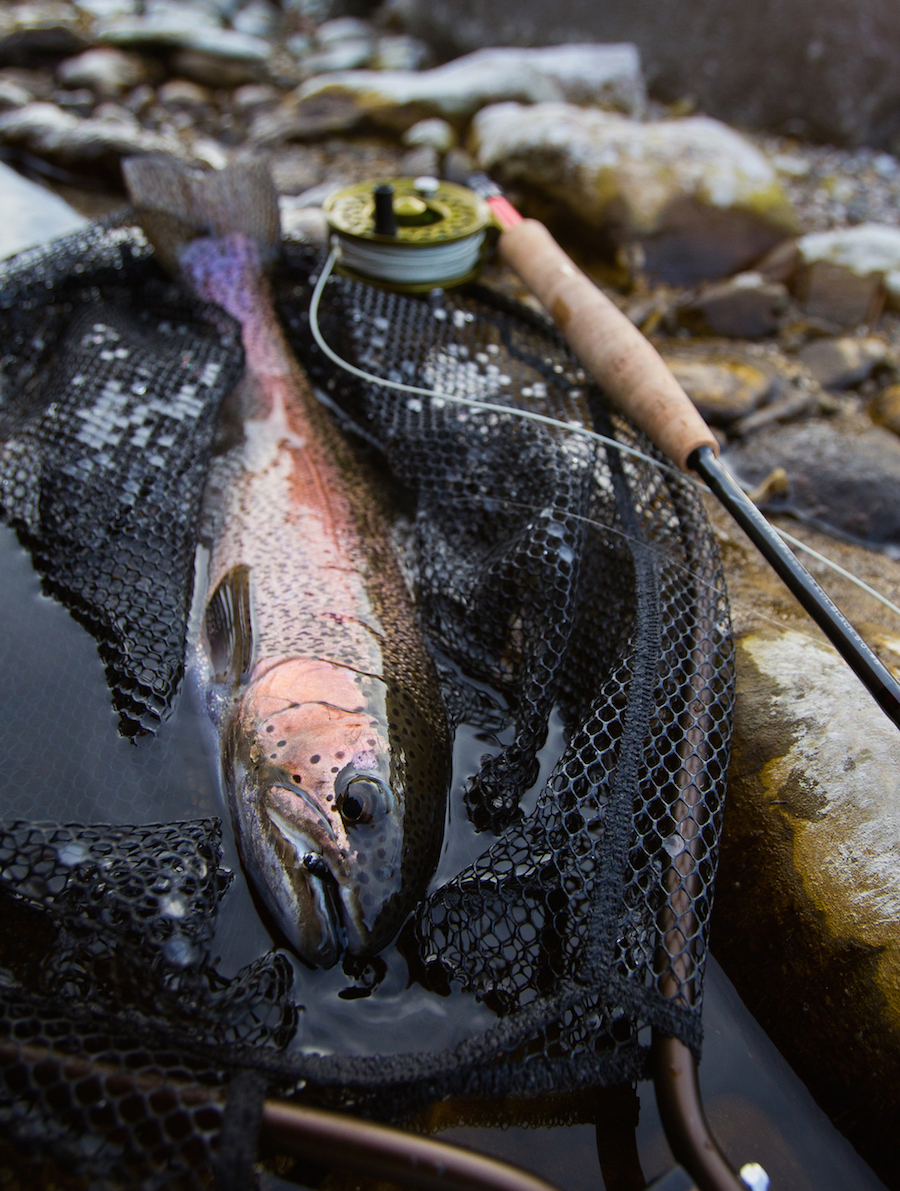 Long nymph rods help to control the drift of the flies.