Hatch of the Giant Mayflies
2015.11.29 11:53
---

Season 2015
The hatch of the giant mayflies of the Tisza (called Tisza Flowers, Palingenia Longicauda) is highly dependent on the weather. Water temperature, barometric pressure, wind and especially cold fronts can delay or completely stop the hatch. The mayflies start to hatch at lowest part of the river at the southern border of Hungary, and the phenomenon moves upriver in a 2-3 week period. At a given stretch the hatch peaks for 2-3 day. This year we had extreme changes in weather so we never managed to hit the hatch at its full peak. Despite that we caught some nice fish and had a good time testing the Stickman T7.
The main target species is the asp.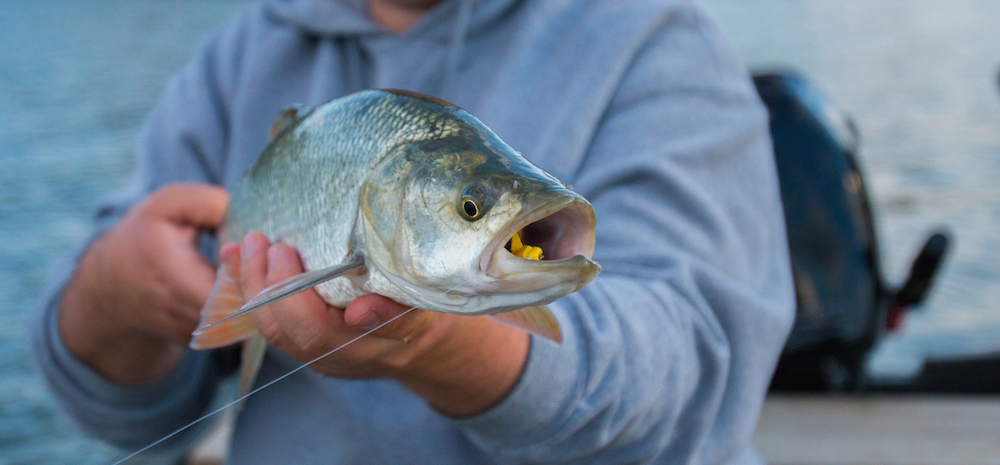 A video we shot in 2011.
Strong hatch from the year 2012.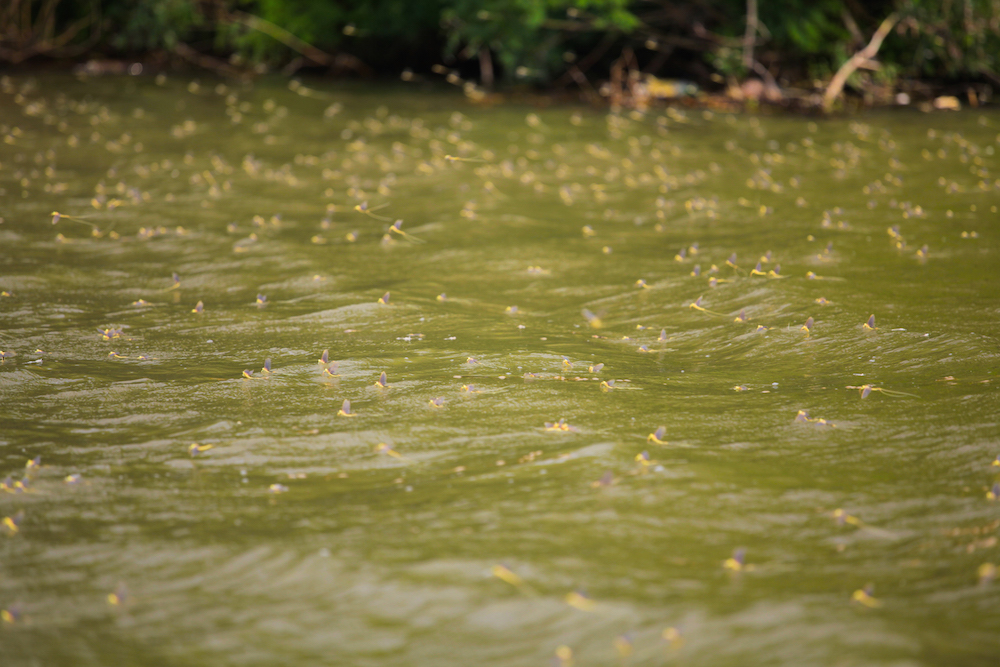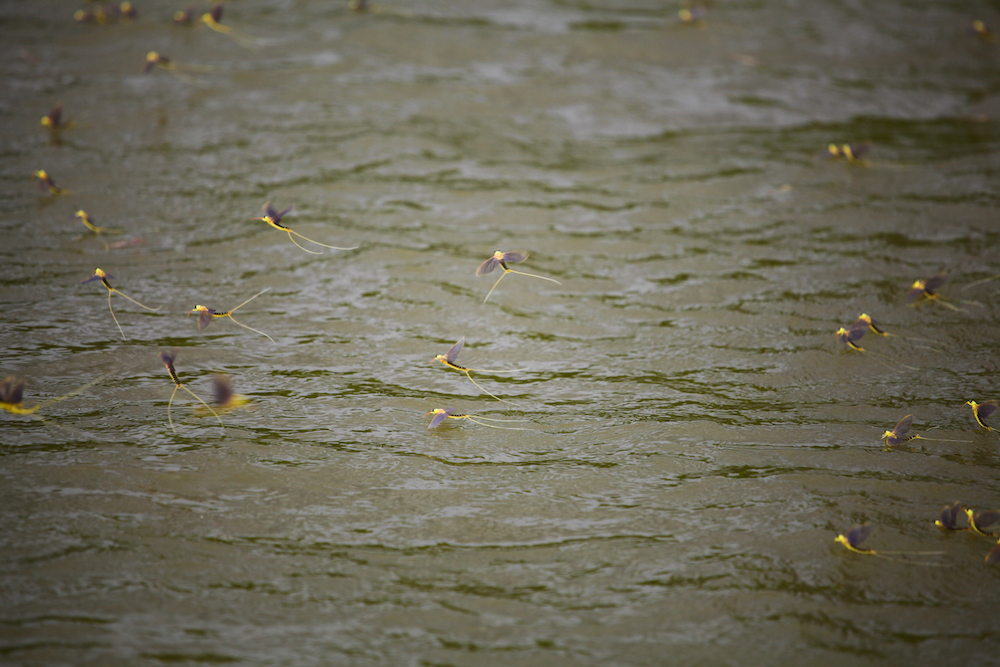 Mating mayflies.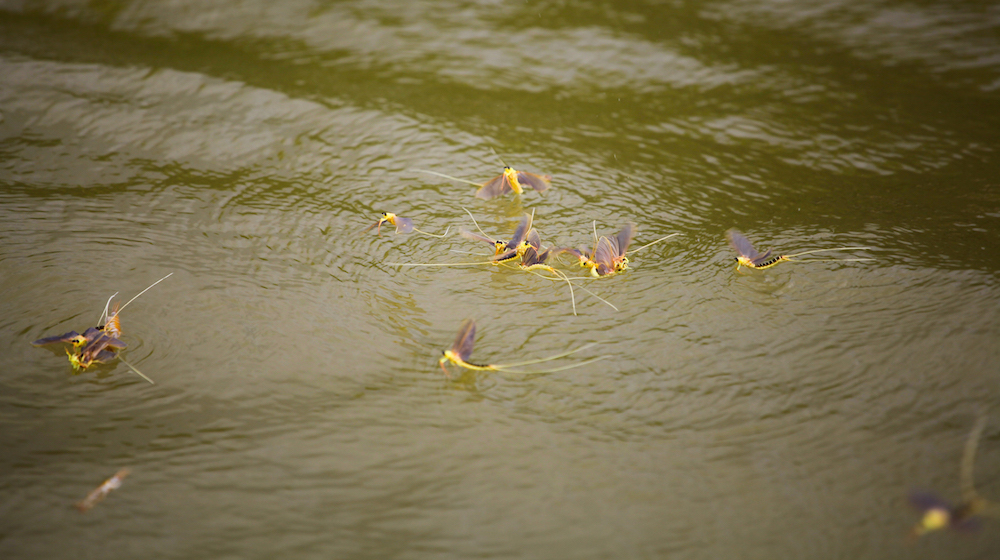 Casting the T7.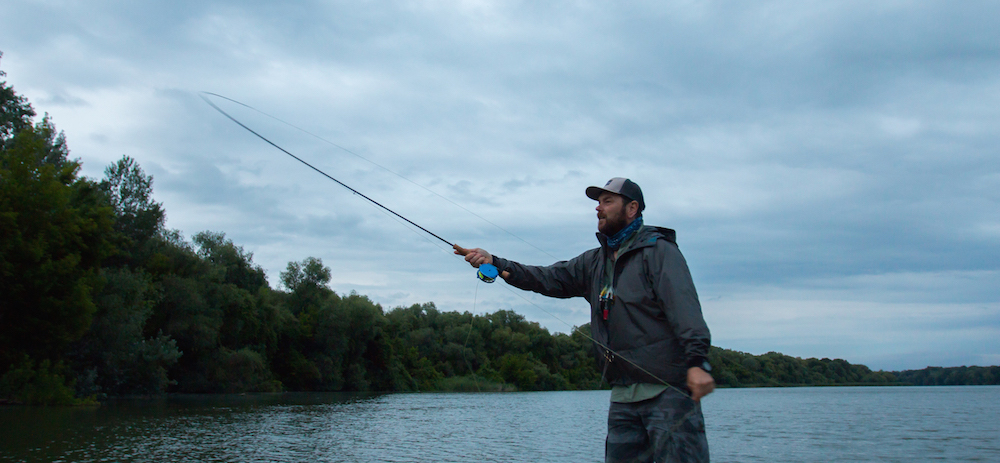 Fish on!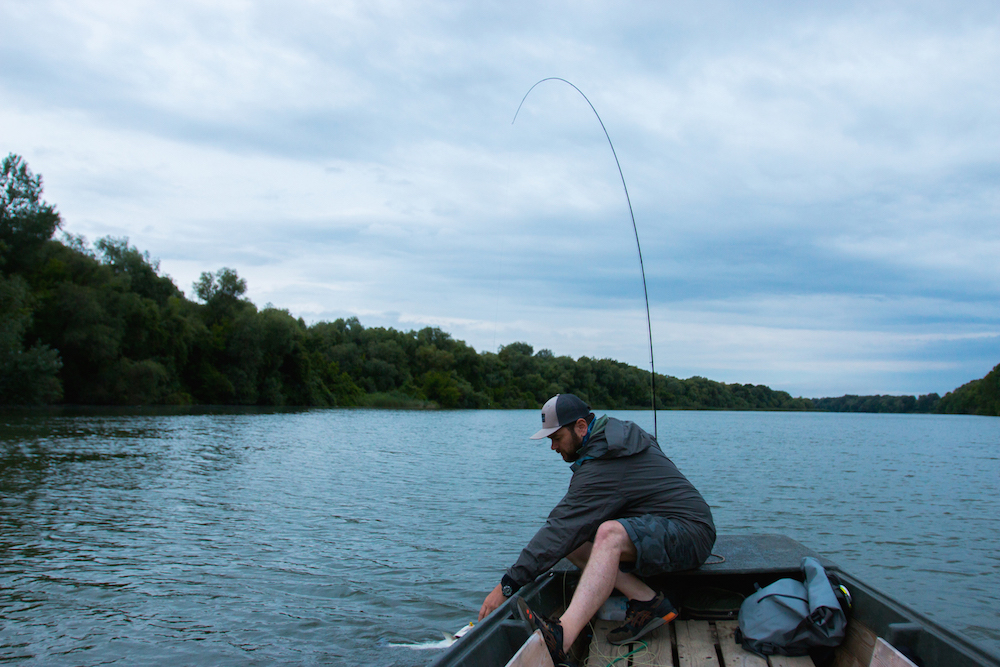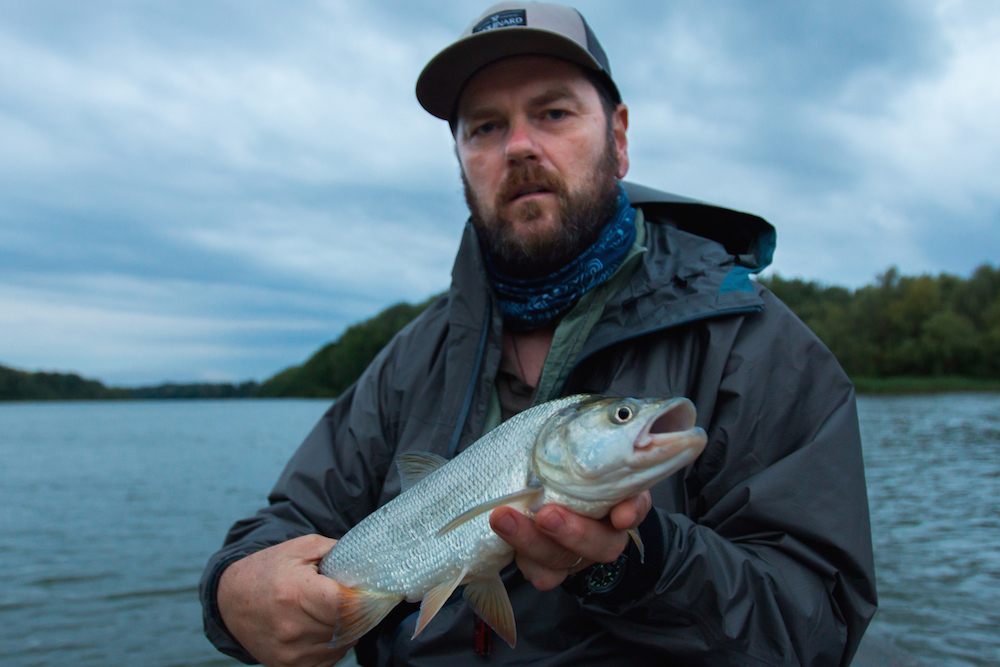 One for Instagram.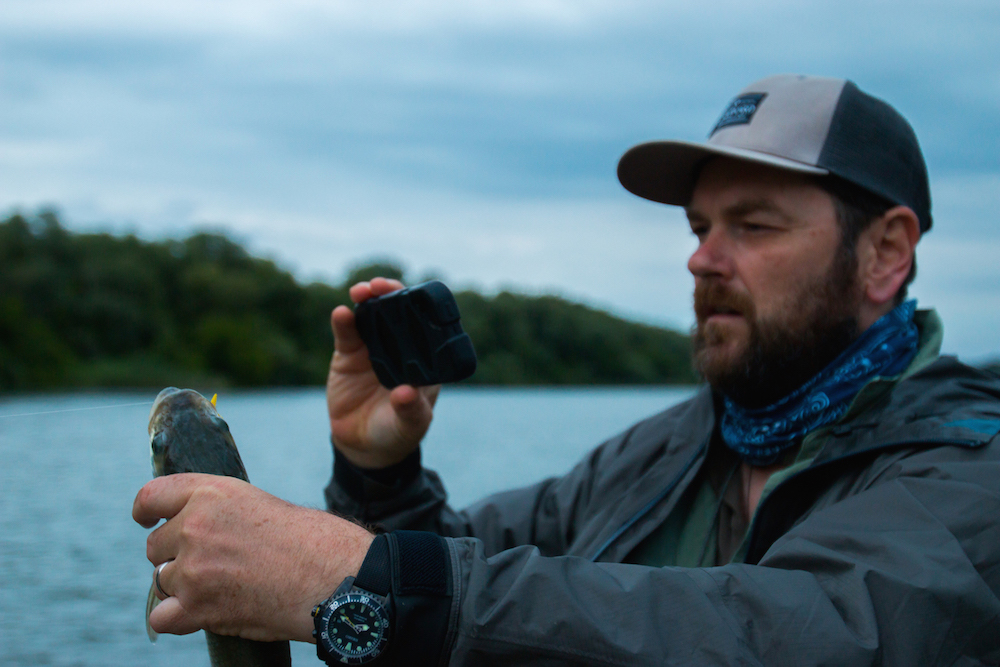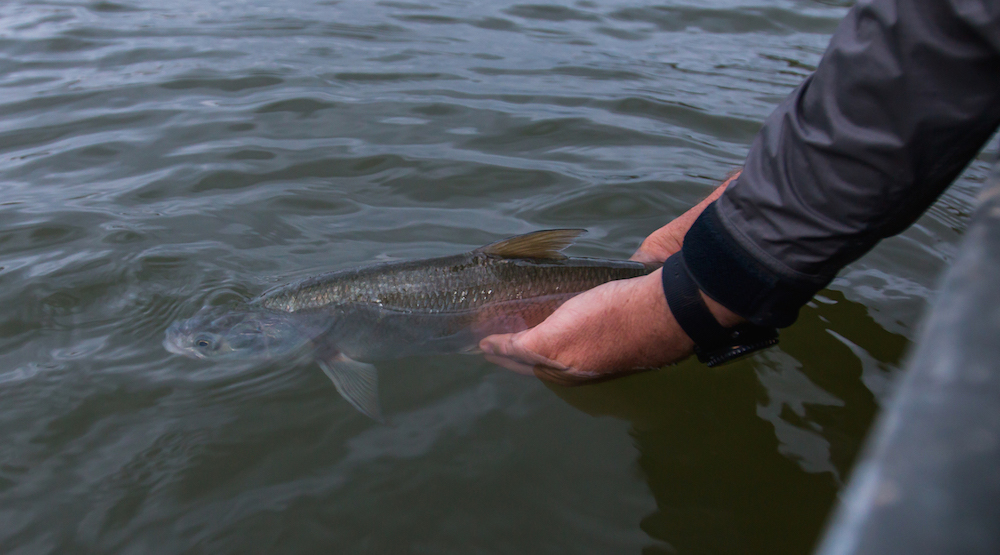 For a day we were followed by a camera team from BBC. They shoot a documentary about the Tiszaflowers. Things went as expected: with heroic effort I could land one single juvenile asp for the camera. As soon as the light was too low for the camera and the guys left for a late dinner we started catching fish...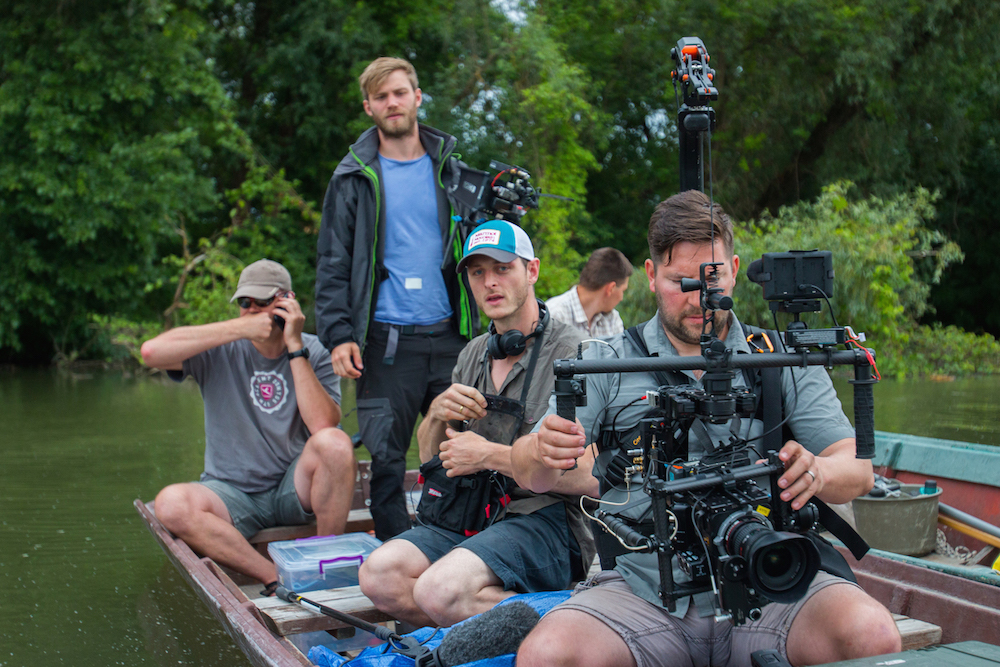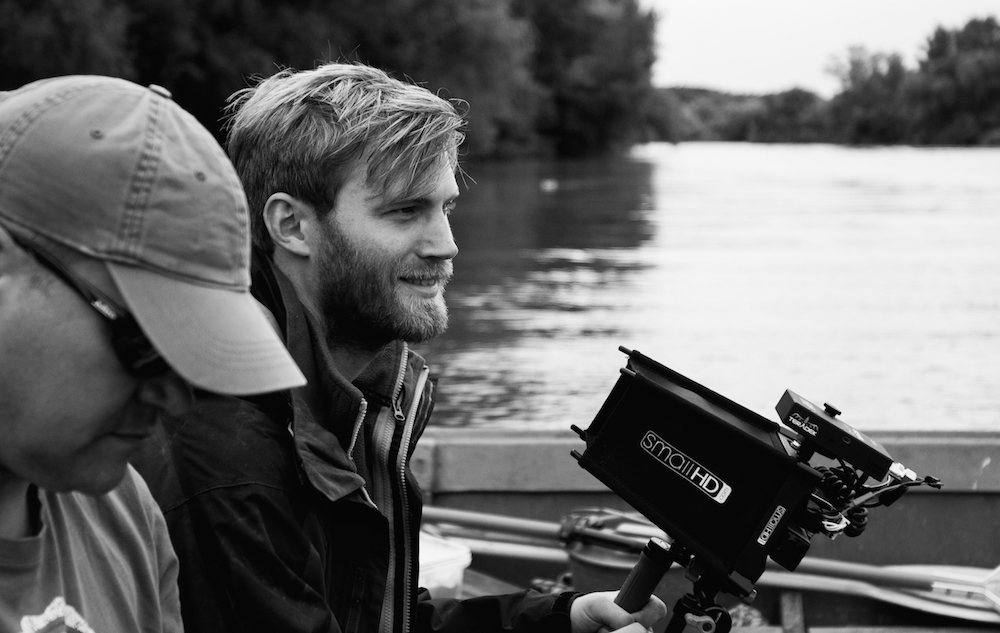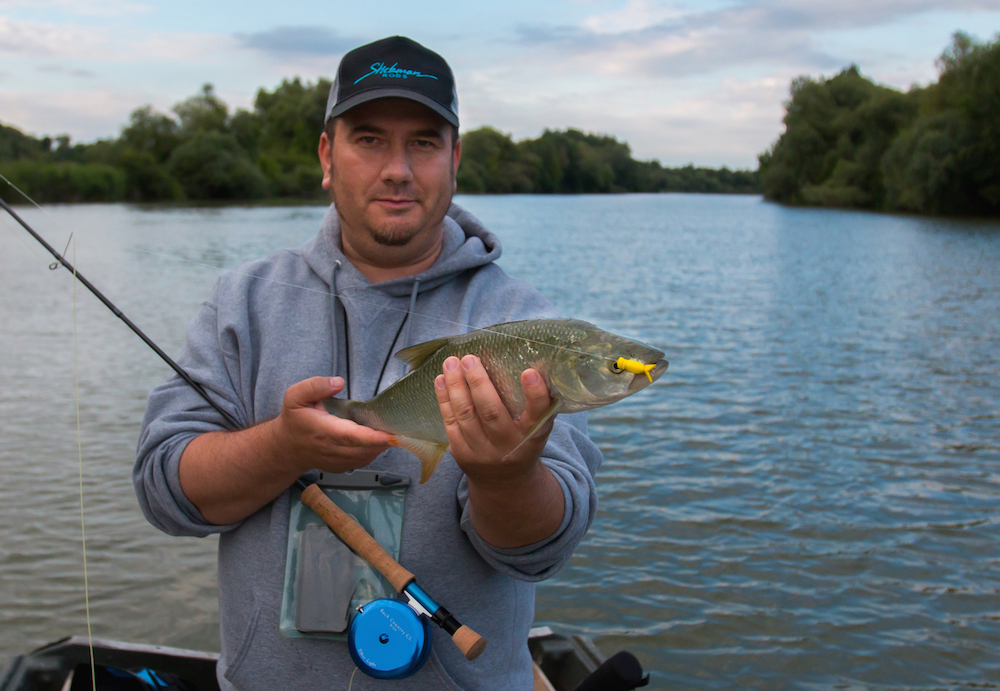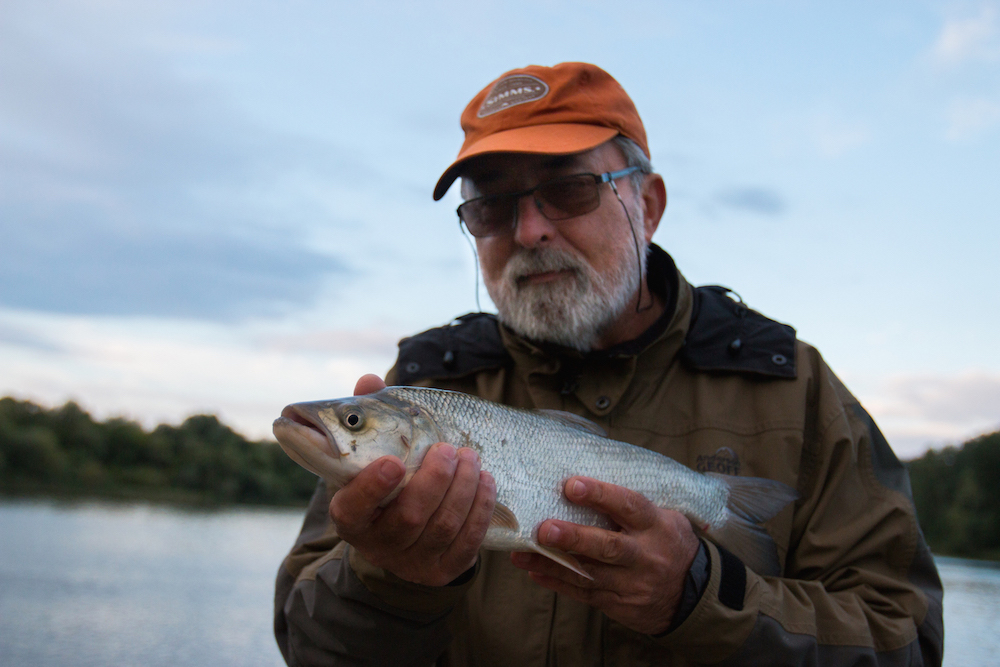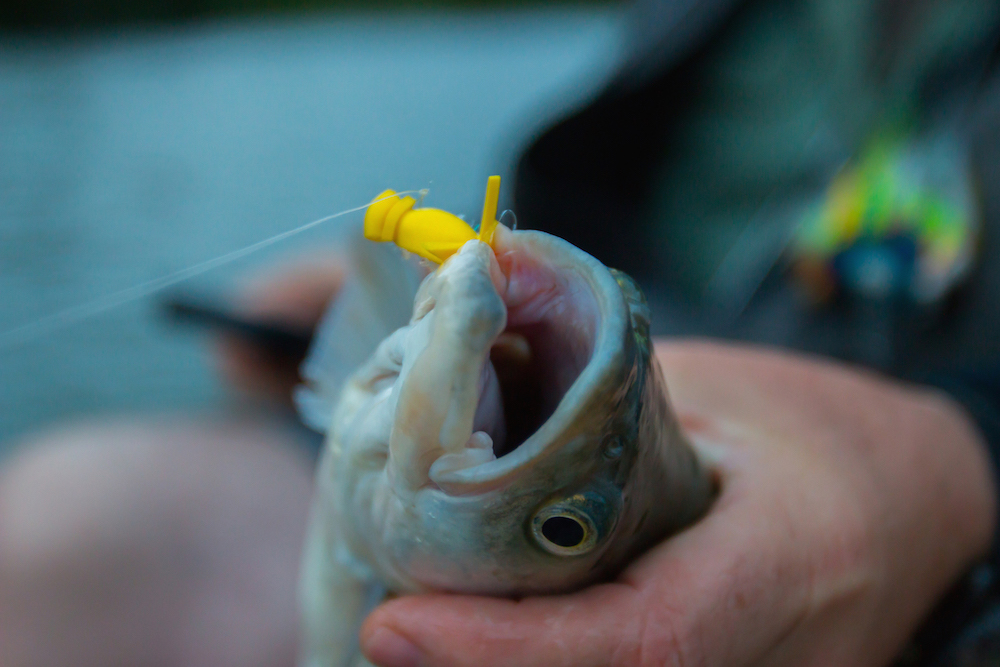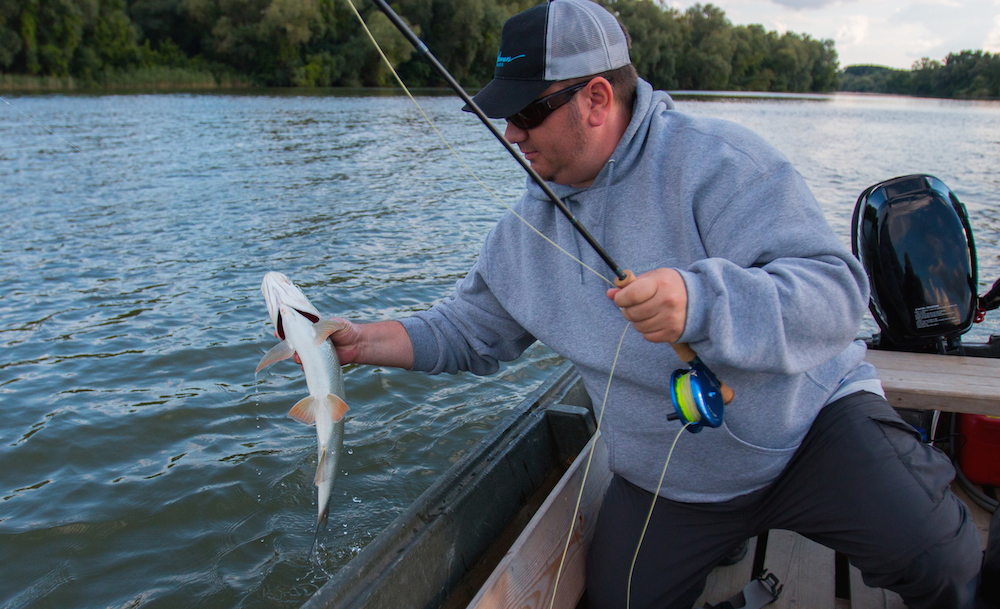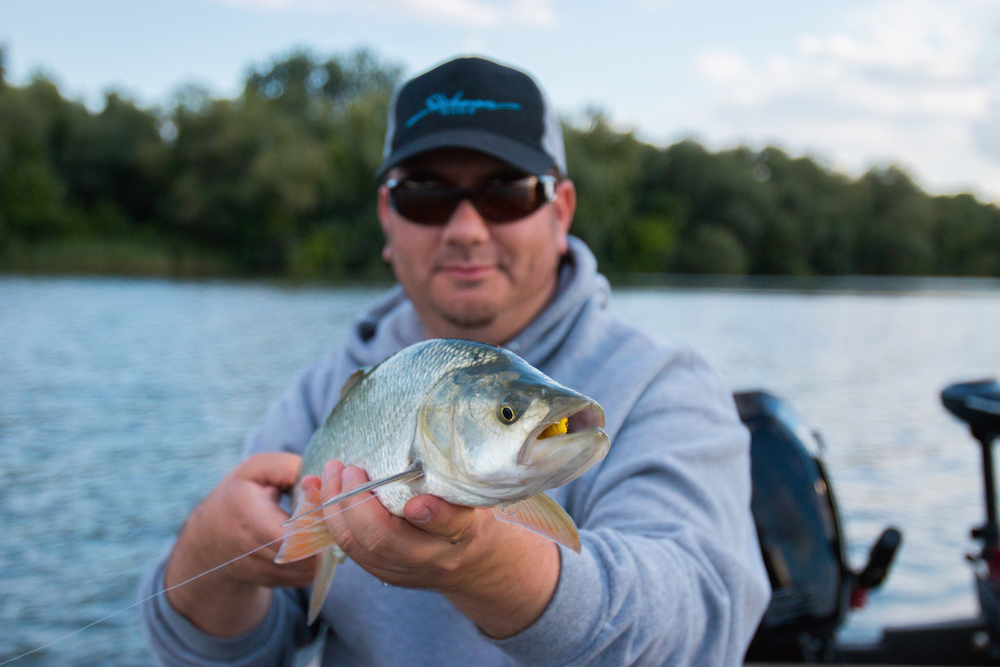 You only need a basic fly selection to fish the hatch. Realistic patterns don't seem to work at all.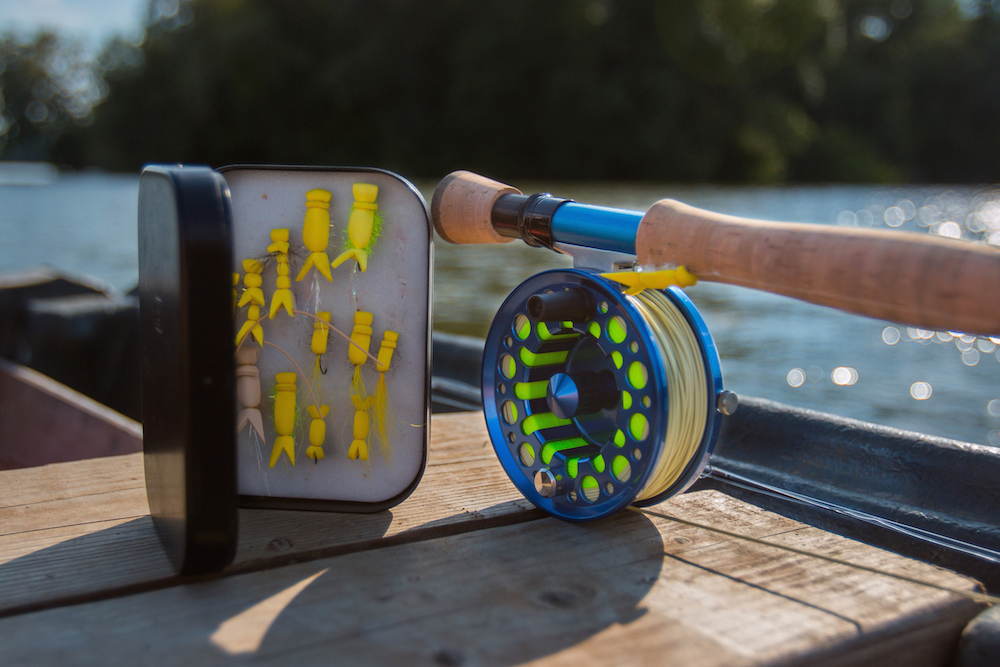 Sabre carp. We catch them at the very end of the hatch, just before dark. They collect the spents from the surface.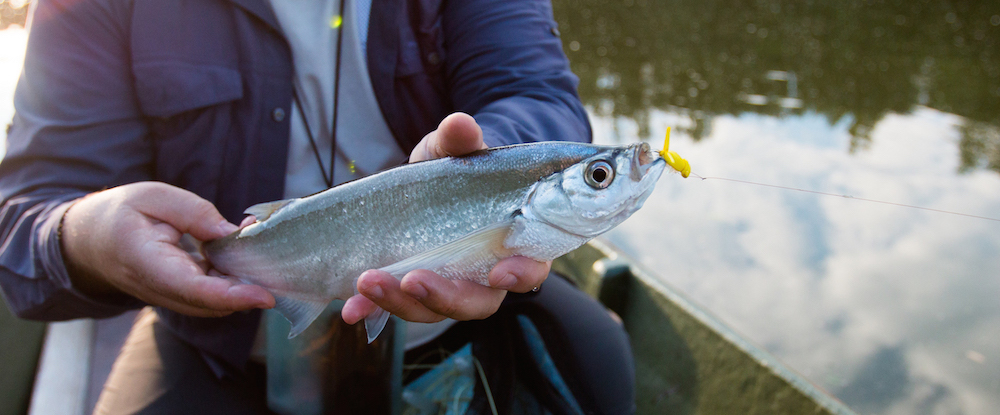 The T7 performed great. A bit faster than the T6, extremely light and a real gem to fish.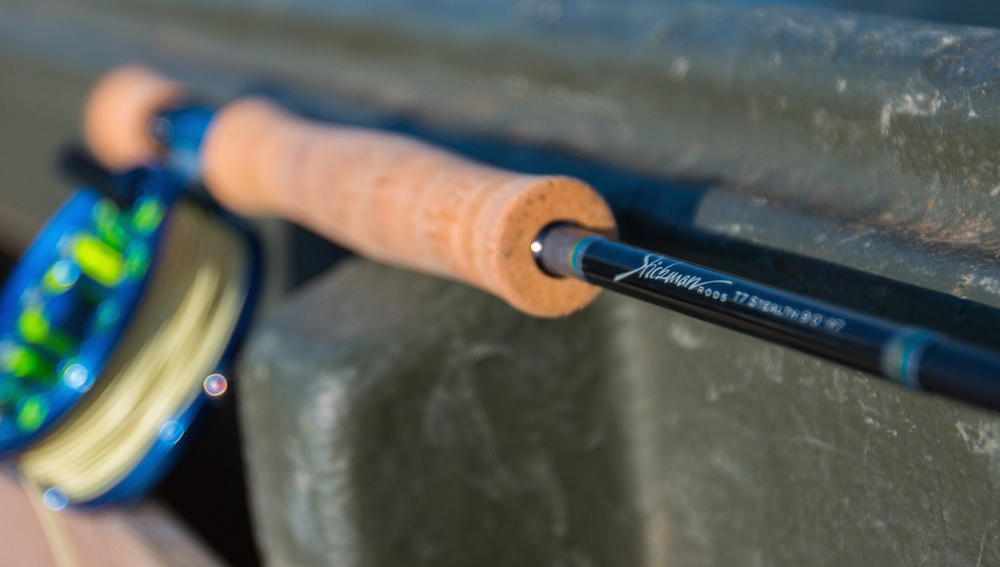 The mayflies hatch after spending 3 years on the riverground. They fly and mate for an hour and then their life ends.