Fyn, April 2016
2016.08.10 15:20
---

Seatrout fishing in Denmark
It seems like driving to Denmark in the Spring for seatrout fishing will become a habit for me. This was only the 2nd time and my overall 3rd attempt to catch seatrout but I seem to enjoy this kind of fishing more and more every day. In the 3 and a half day spent on Fyn we had a lot of fish contacts. Some of us made use of their luck (my friend Balázs), some didn't (me). I lost all but one fish. After loosing 5 seatrouts in a row it starts to feel of a matter of life and death to finally net one...
Beautiful scenery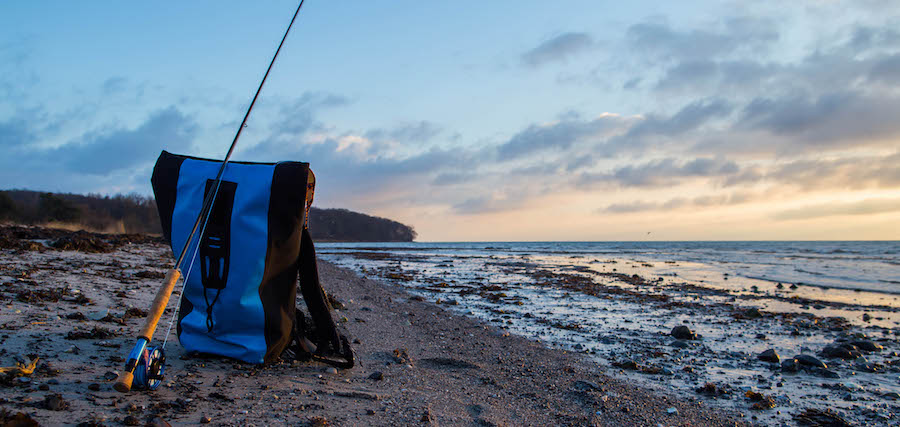 Seatrout portrait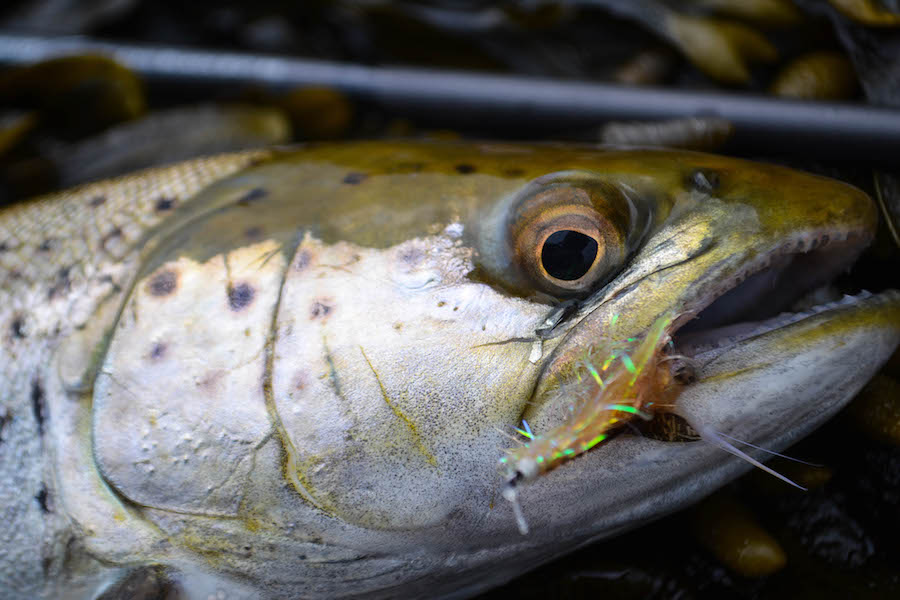 Tibor Signature 5-6, perfect match for the Stickman T7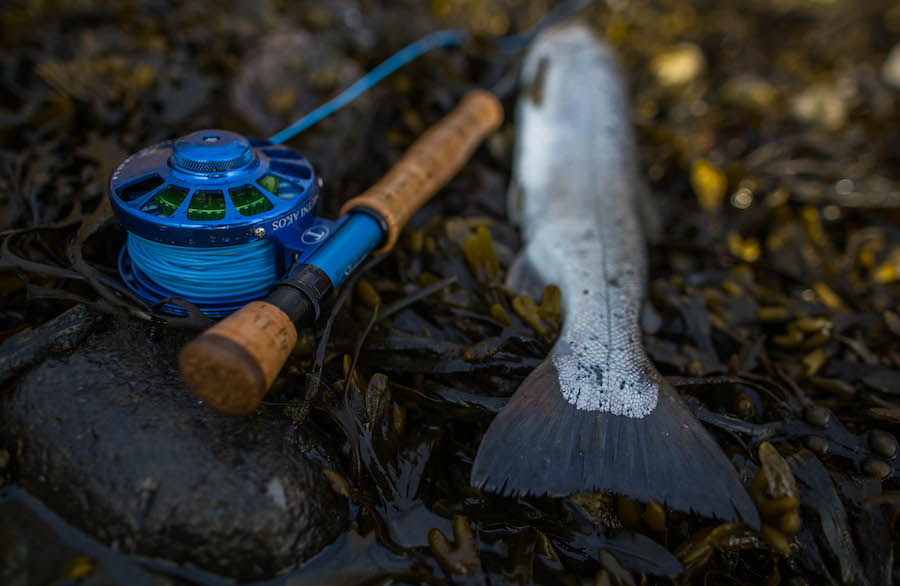 At the end it will be the Pattegrisen anyway...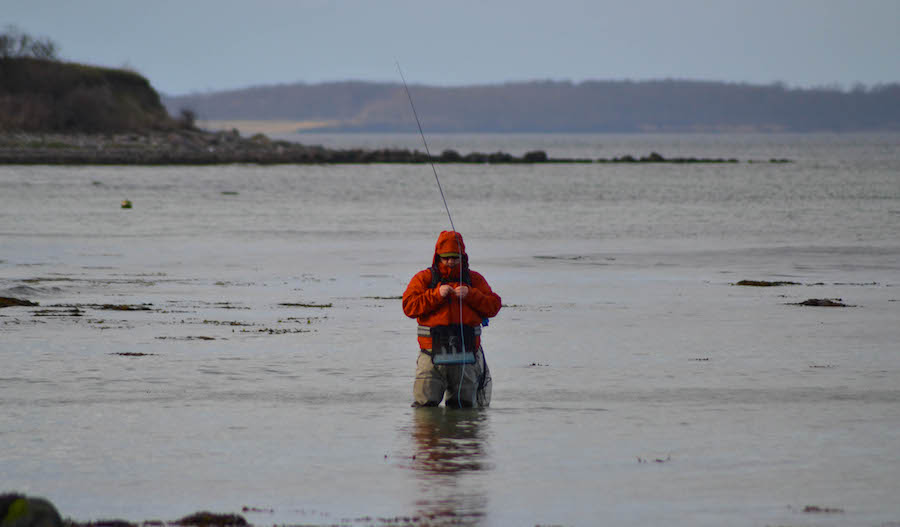 Balázs with his first fish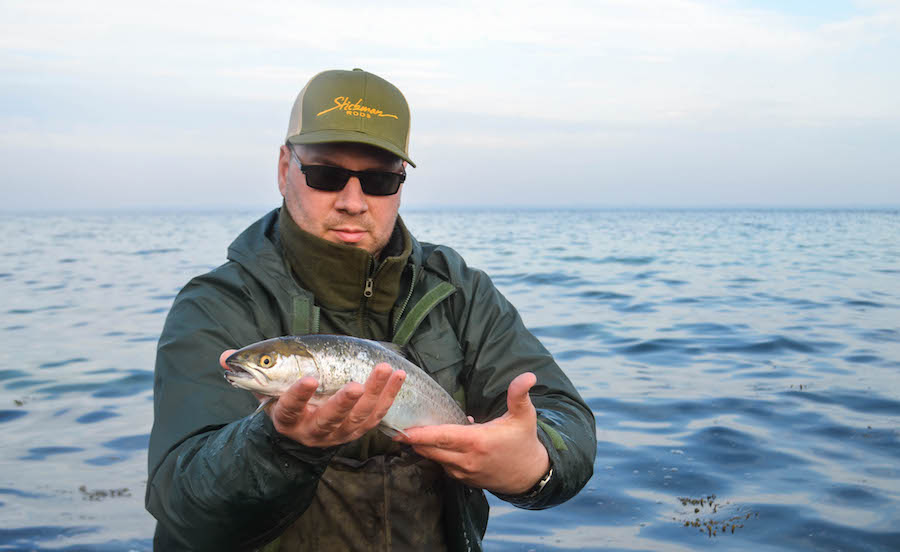 Rain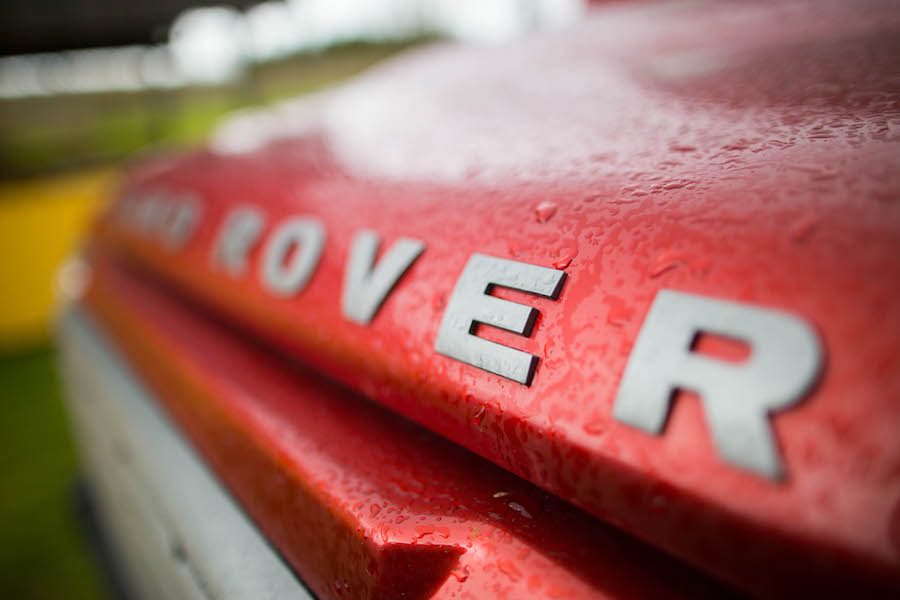 I try to limit the number of flies in my working box. This helps to concentrate on fishing.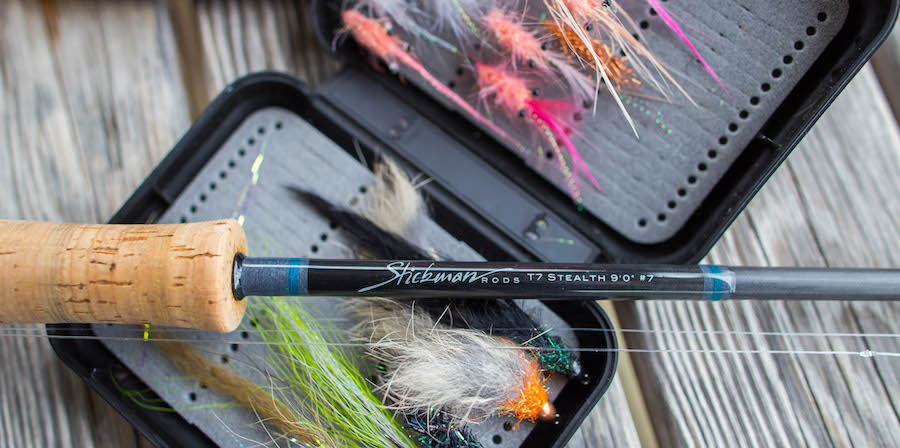 Chrome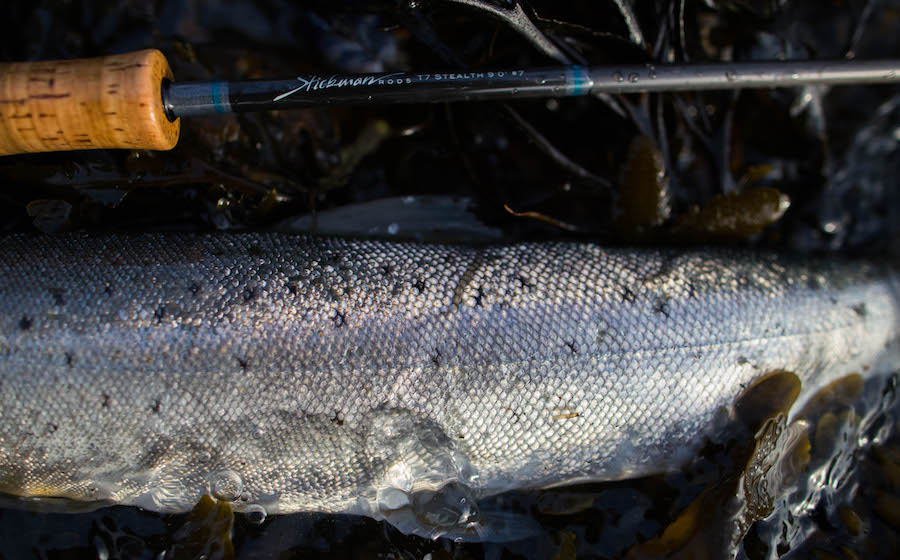 CDC shrimp fly.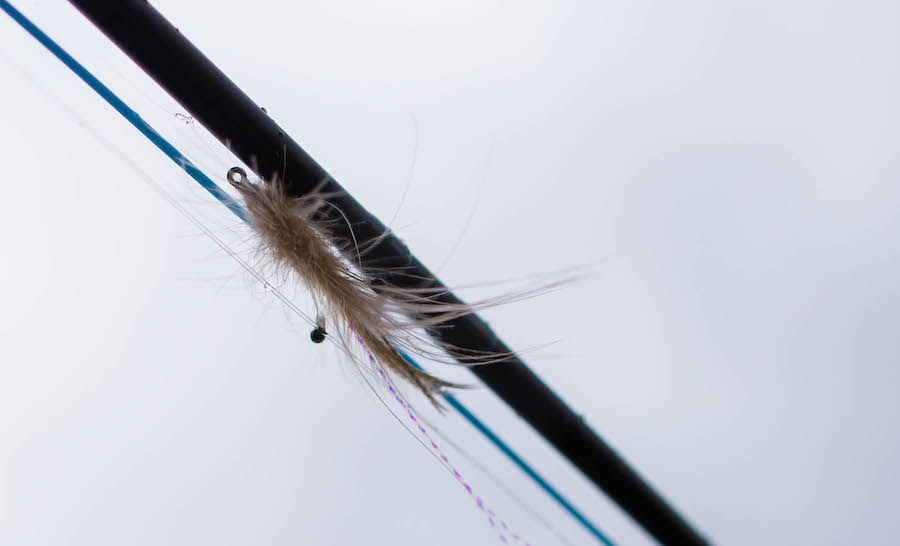 Balázs left his fly boxes at home. Thanks for the friendly staff at Go-Fishing for the advice on flies and fishing spots!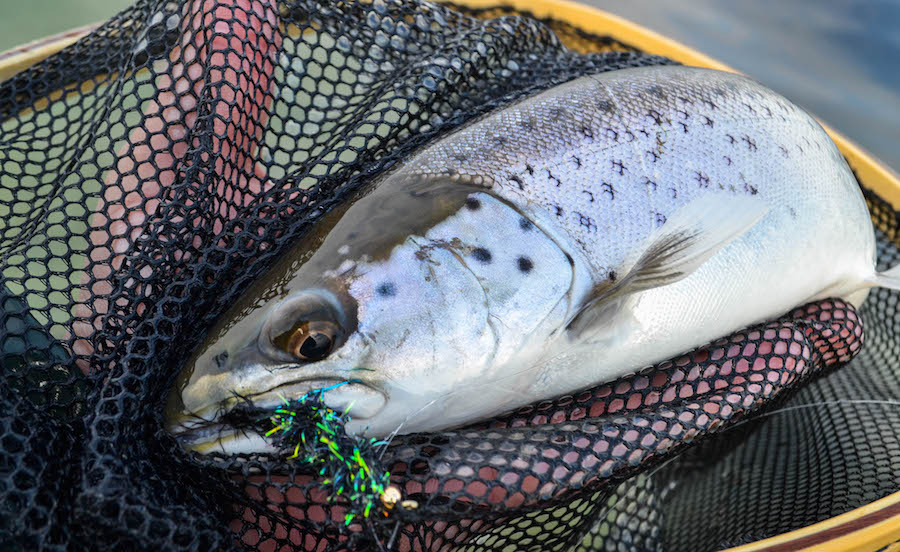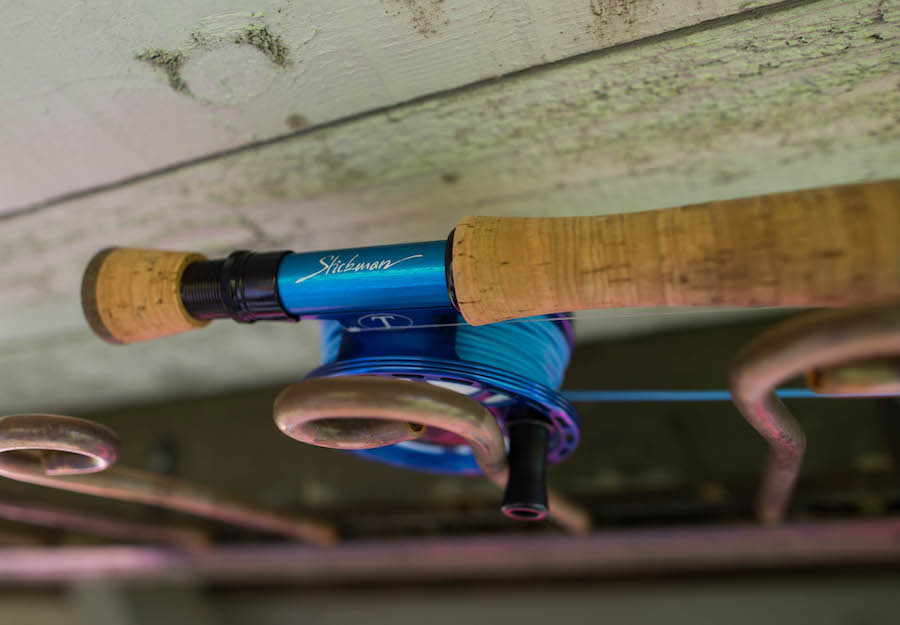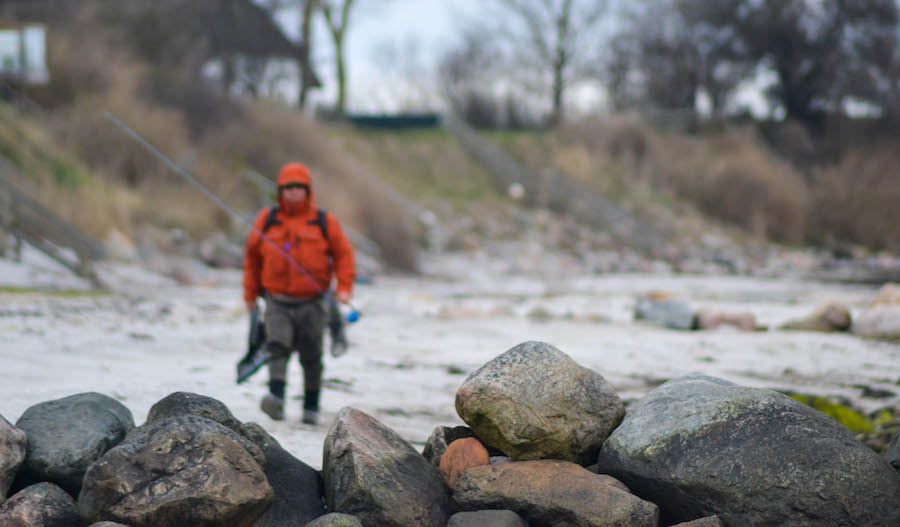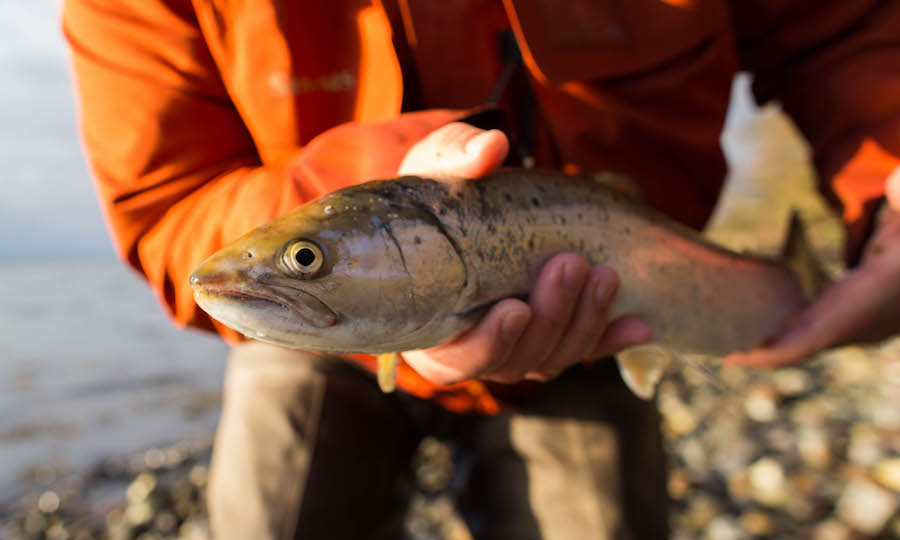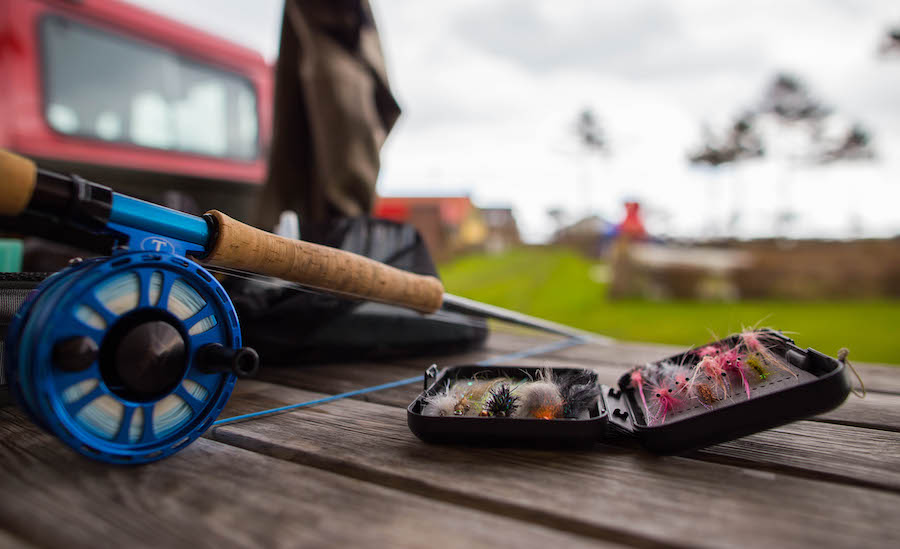 Photos by Balázs Peti and Ákos Szmutni